A platform for alternative investment opportunities in Italy.
Pariter Partners invests in pre-seed and seed stage companies with a focus on deep tech teams mainly located in Italy with an interest in DACH region.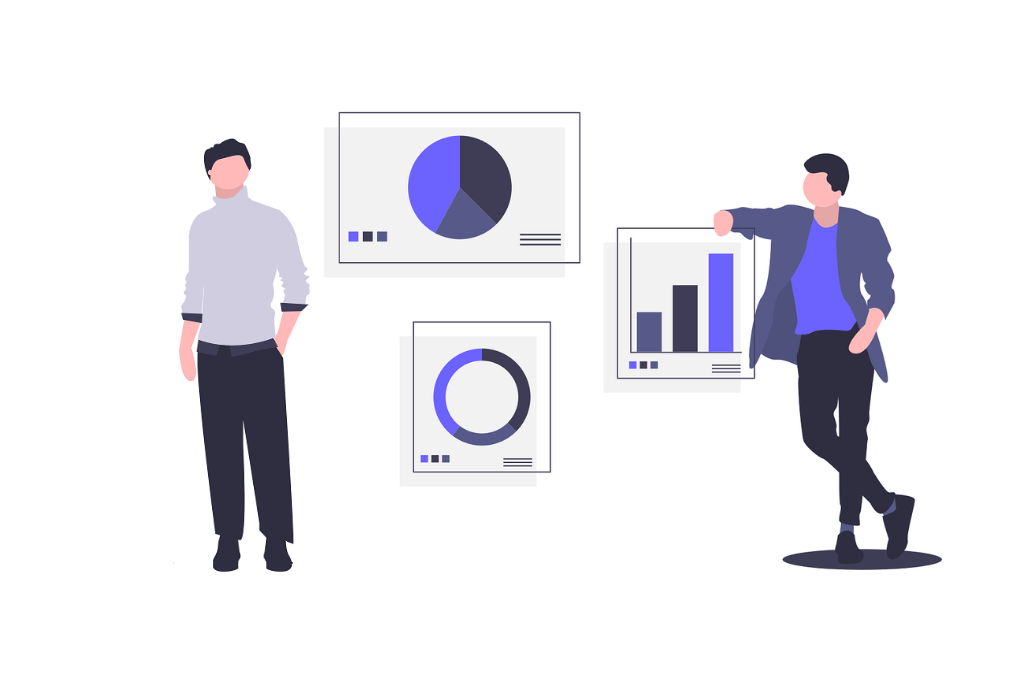 Pariter – latin adverb that means: Equally. Together.
Pariter Partners is an investment company that connect talent teams operating in sectors with high scientific and technological content with investor and top industry players via our Pariter Syndicate Network, the largest Syndicate in Italy with more than 350+ members.
Pariter Partners was founded in 2017 by Jari Ognibeni and Matteo Elli, two of the most active italian business angels.
Jari and Matteo are managing Pariter activities in the two main offices based in Milan and Trento.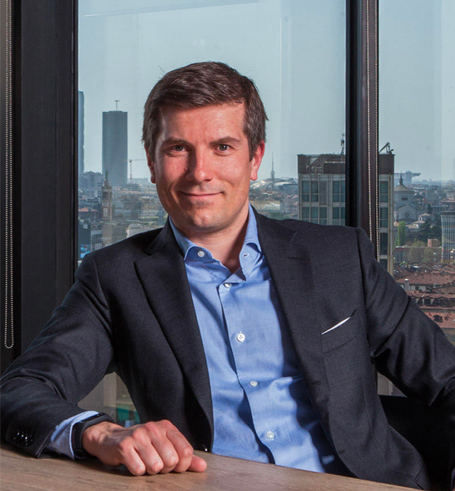 Jari Ognibeni
Co-Founder and Managing Partner
Investor in technological and product startups in Italy and the USA. Founder of the first Hardware Accelerator Fund in Italy (Industrio VC).

Jari has more than 30 investments in portfolio with 3 completed exits (3x on invested capital). Specialized in SMEs advisory in the Automotive, Autonomous Driving and Robotics sectors.
Italian roots
+
Silicon Valley
mindset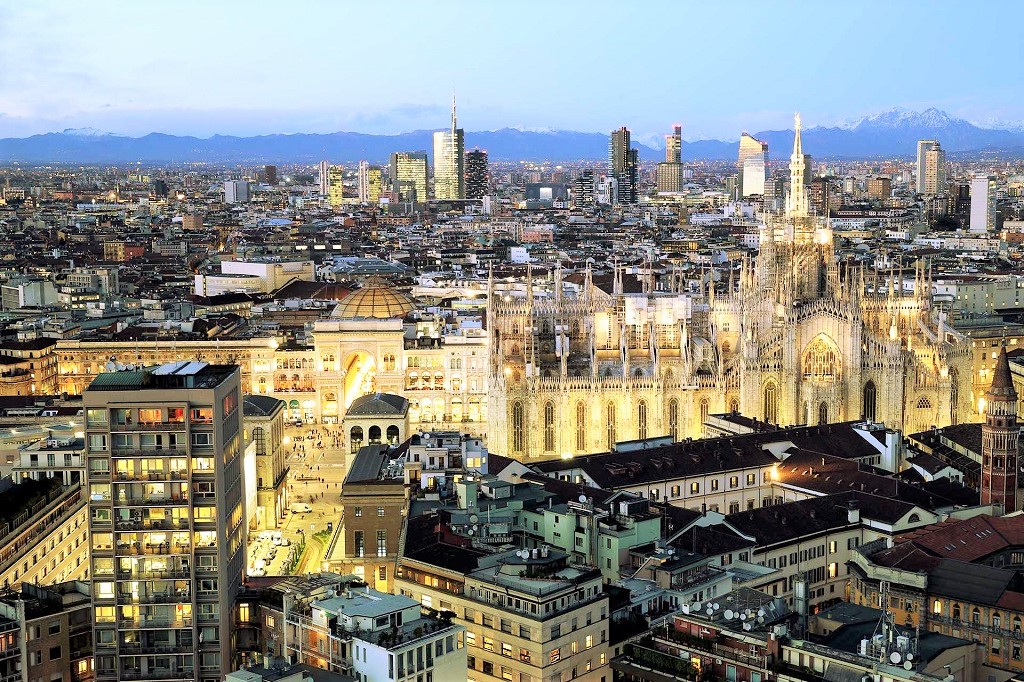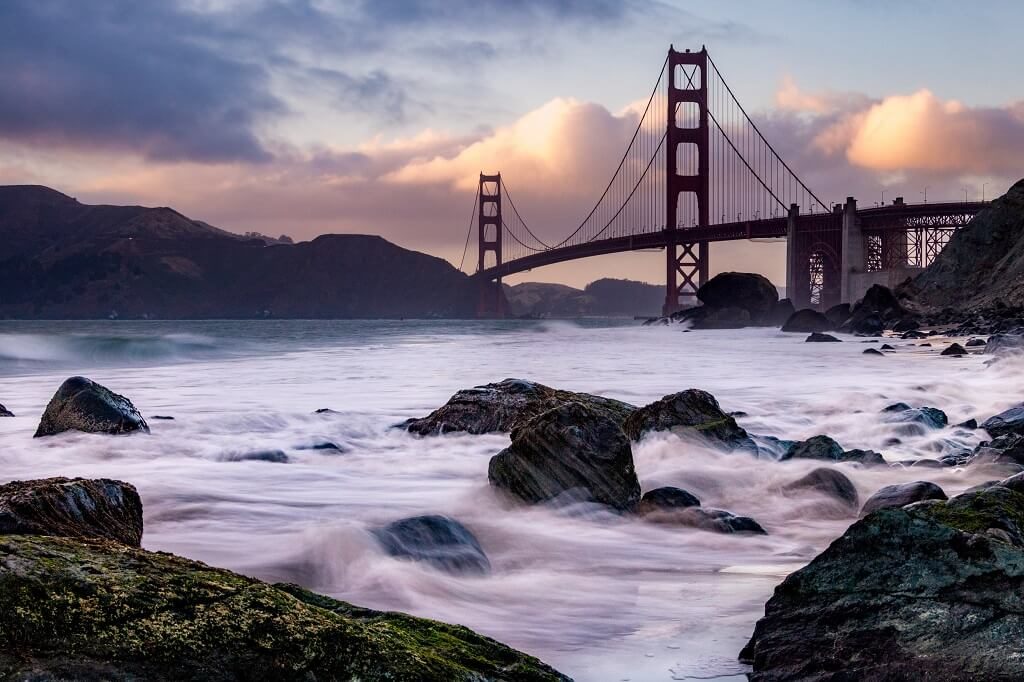 In Pariter we invest in entrepreneurs and we do it with the passion for our country and the experience we have cumulated by working and investing in more than 50 companies between Europe and the United States.
During these years we have build a bridge made of contacts, knowledge and resources that today links us solidly with Europe and Silicon Valley and help us "think big".
These are the teams we proudly support: