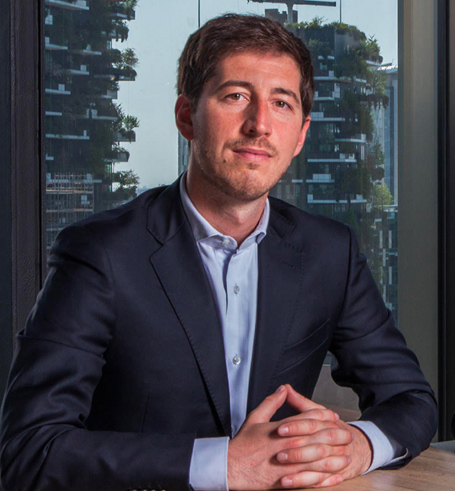 Co - Founder and Managing Partner
10 years of experience in the Financial Sector and Investment Banking.
Matteo has gained his experience in Mediobanca, covering the role of Analyst in particular in the industrial, banking and consumer goods sectors.
Subsequently he moved to the Fondo Italiano Investimenti where he held the role of Investment Associate member of the fund-dedicated team, completing investments in Venture Capital funds and Private Equity for an amount exceeding € 500 million.
 Matteo is a business angel with investments in Italian and foreign companies active in the lifescience, IT, innovative services, sharing economy, mobility etc.
Matteo is a graduate in Management Engineering at the Politecnico di Milano and today he actively follows the client portfolio and investments of Pariter Partners holding the position of Member of the Board of Directors of the companies GetMyCar S.r.l. and Fleep Technologies S.r.l. based in Milan.