Our Portfolio &

Track Record
Italian roots with a Global mindset
In Pariter we invest in entrepreneurs
and we do it with the passion.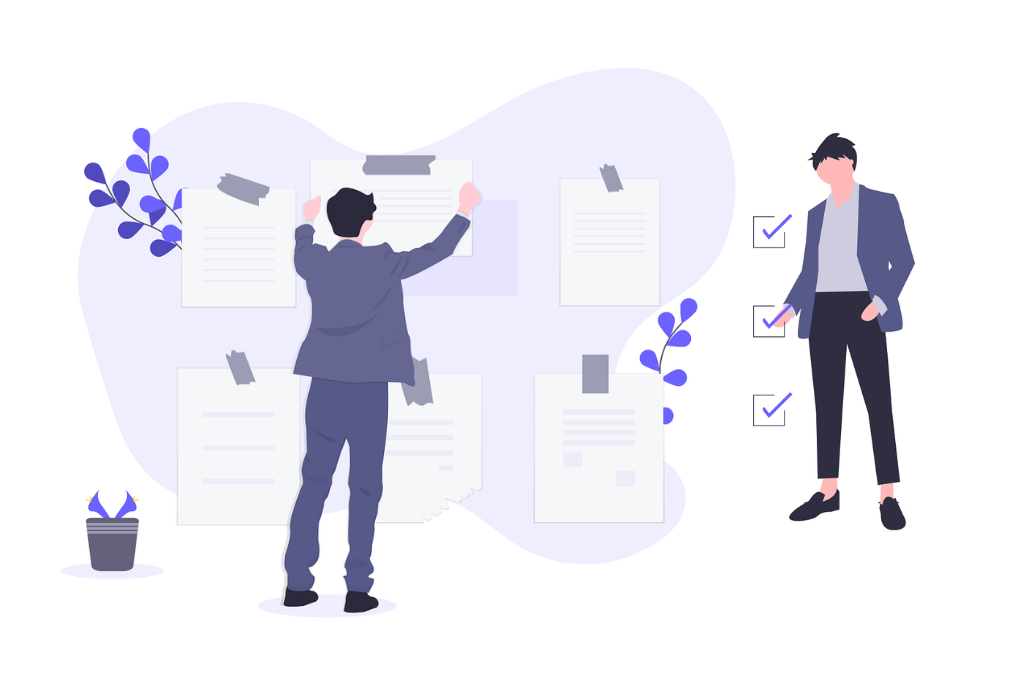 Startup Investment & Syndication
At the end of 2020, Pariter Partners has invested over € 650,000 in 4 companies and promoted on its subsidiaries – operating in sectors with a very high technological and scientific content such as artificial intelligence, printed electronics, genomics, microbiome and IoT – the raising of capital from co-investors for a further total of € 6,500,000 (with a 10x multiplier effect).
Our main metrics and track records are listed below:
0
+
Investment Opportunities
evaluated in 24 months
0
€+
Capital invested from us and our Syndicate
0
Selection, Evaluation and Investment in 4 companies
0
Million €+
Total follow-on capital raised from the companies in our portfolio
Pariter Partners launched
the first Syndicate Deal in Italy.
(Checkout Technologies, October 2018)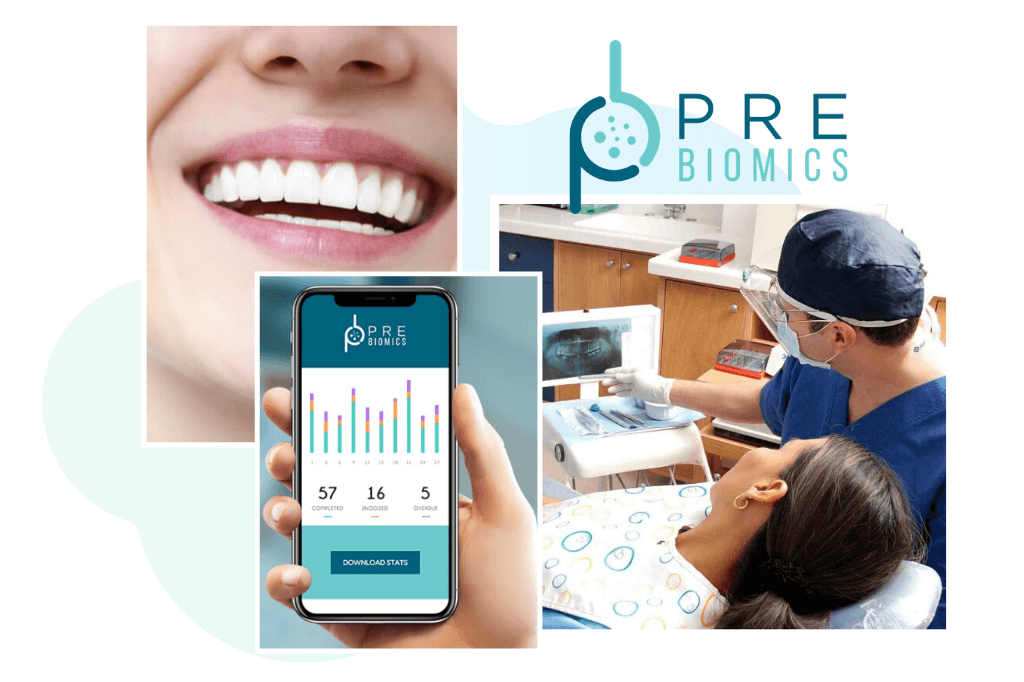 Pariter Partners' Portfolio
COMPANY DESCRIPTION: PreBiomics is a start-up founded by members of the Laboratory of Computational Metagenomics of University of Trento – CIBIO.
Prebiomics mission is to provide an innovative service to support dentists in the prevention, diagnosis and cure of oral diseases by combining state of the art metagenomics technologies, artificial intelligence and innovative computational techniques.
This service will enable the analysis of the oral microbiome at the highest resolution level, paving the way to new potential clinical scenarios for oral diseases.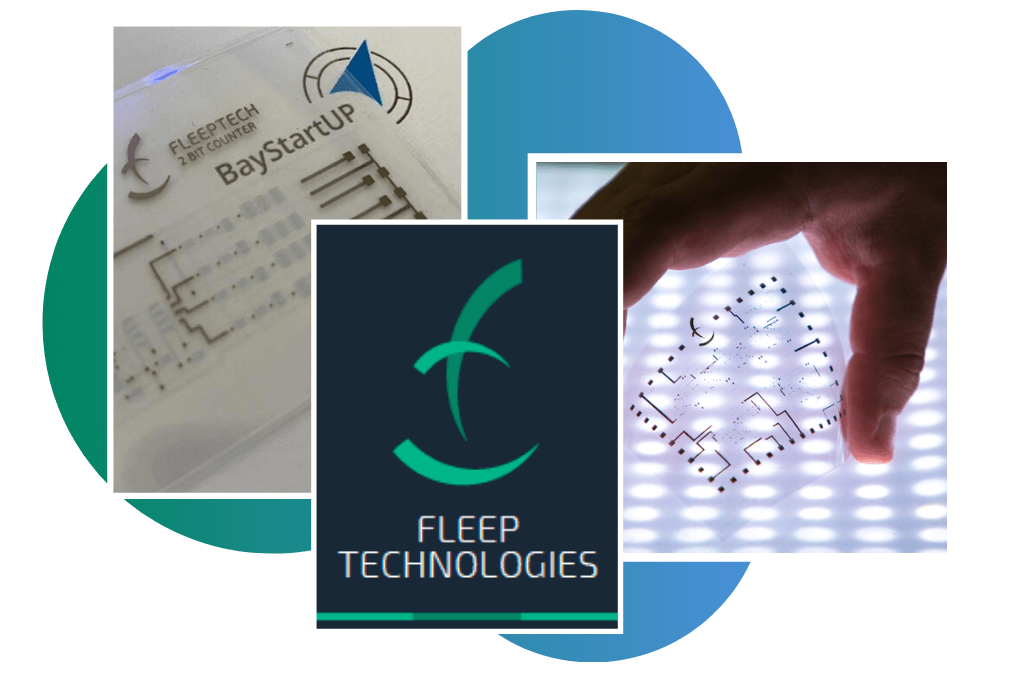 Pariter Partners' Portfolio
COMPANY DESCRIPTION: One of the most advanced Italian company active in the printed electronics market and develops & produces printed integrated circuits that are transparent, flexible and recyclable.
FLEEP is a spin-off of the Istituto Italiano di Tecnologia (IIT) based on a proprietary process technology for the manufacturing of flexible integrated micro and nano electronic circuits with the use of organic polymer inks (without the use of silicon).
FLEEP technology applications serve different industries from packaging to consumer electronics, and will introduce broad innovative applications, from the food, to the pharma and the cosmetics sector.
FLEEP operates in the broad Printed Electronics industry and in particular in the Logic/memory applications.
Pariter Partners' Portfolio
Checkout Technologies
EXIT: acquired by Standard Corp.
COMPANY DESCRIPTION: Checkout solution combines artificial intelligence and computer vision to allow any retailer to compete with Amazon GO's proprietary technology. 
Checkout Technologies solution combines artificial intelligence, computer vision and sensors fusion to allow any retailer to compete with Amazon-GO's proprietary technology. End 2019 Checkout Technologies installed the first cashier's-free store in Europe. The company as been acquired by Standard Corp. in March 2020.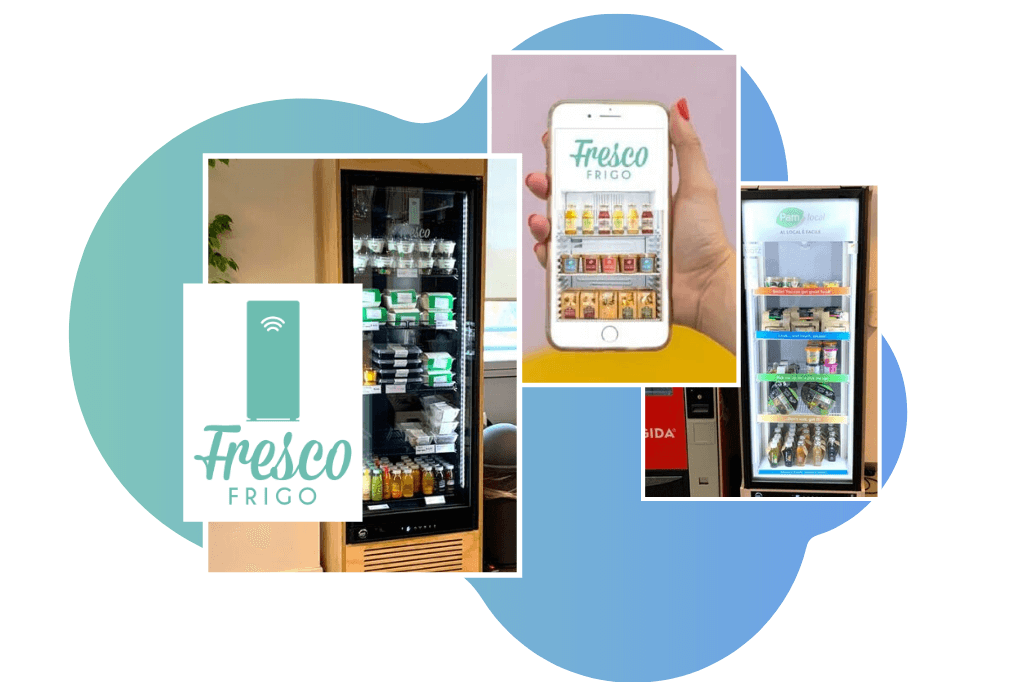 Pariter Partners' Portfolio
COMPANY DESCRIPTION: FrescoFrigo is a smart refrigerator with fresh and quality products designed for the needs of people increasingly attentive to their lifestyle: accessible 24/7.
FrescoFrigo can be placed in office space, residencies, gym and hotels to provide all day round access to fresh, healthy and tasty food prepared by local kitchen-partners.
The food is delivered fresh daily and you can choose from a wide range of sandwiches, salads, smoothies, drink, dessert.