From the first syndicate in Italy to transforming innovation into an investable asset.
Pariter is a Syndicate Investing Company specialized in  Alternative Asset capital allocation into technology and deep-tech companies. We source a proprietary deal flow and create highly qualified investment opportunities through Science Lab, our unique company building program.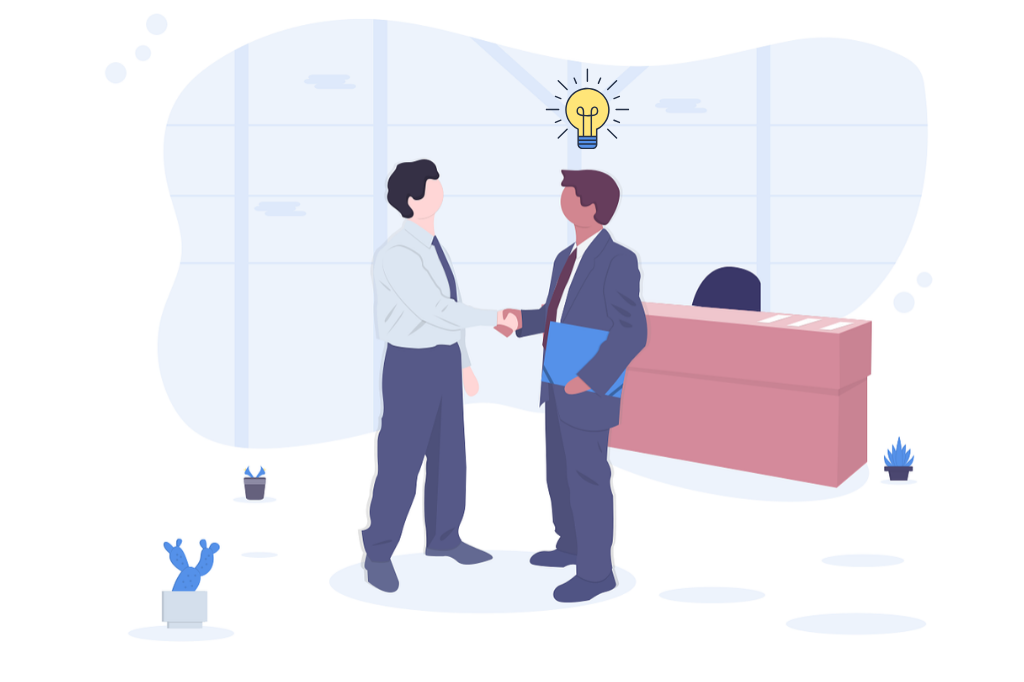 An alternative asset is any non-traditional asset with potential economic value that would not be found in a standard investment portfolio because it does not conform to the traditional asset classes of stock, bond, or certificate.
Due to the unconventional nature of alternative assets, questionable liquidity, valuation, investment negotiation and continuous monitoring in some of these assets are fundamental process to be managed with a specific focus.
Our Focus:
Robotics, Industry Applications, Biotech
DEEP TECH AHEAD.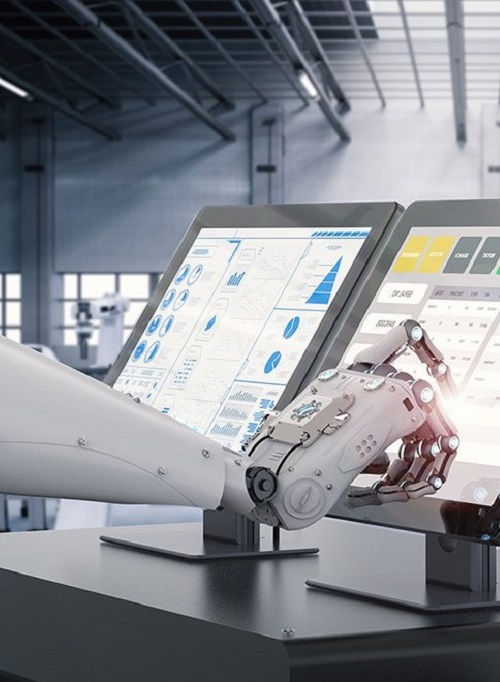 Artificial Intelligence, robots
and human labour  substitution.
We support project related to robotics and artificial intelligence; everything that can prove we can work in a different new way and human labour (vs. machine's one) can be much more valued and appreciated.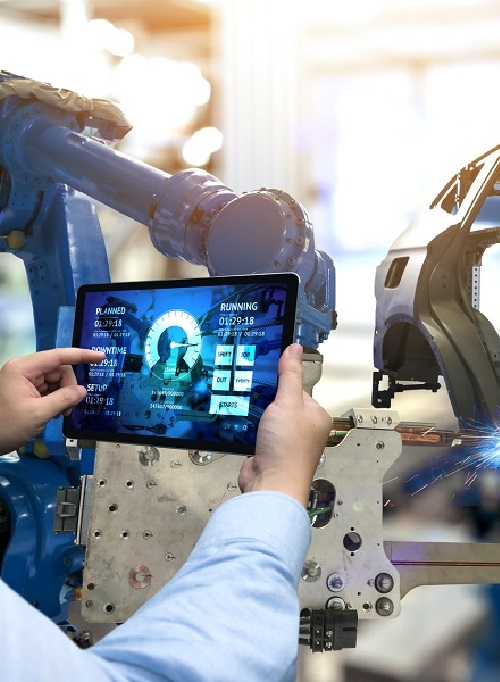 B2B software/hardware application.
Italy is the 4th largest exporter in the EU mainly with industry products and services for business.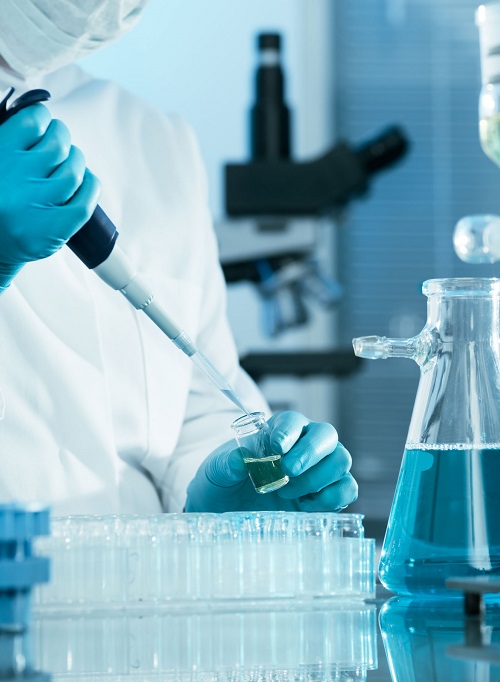 From Medtech to Biology.
There's a future bright for all applications both on the product side (new pharma) and on the service and digital health side we want to support.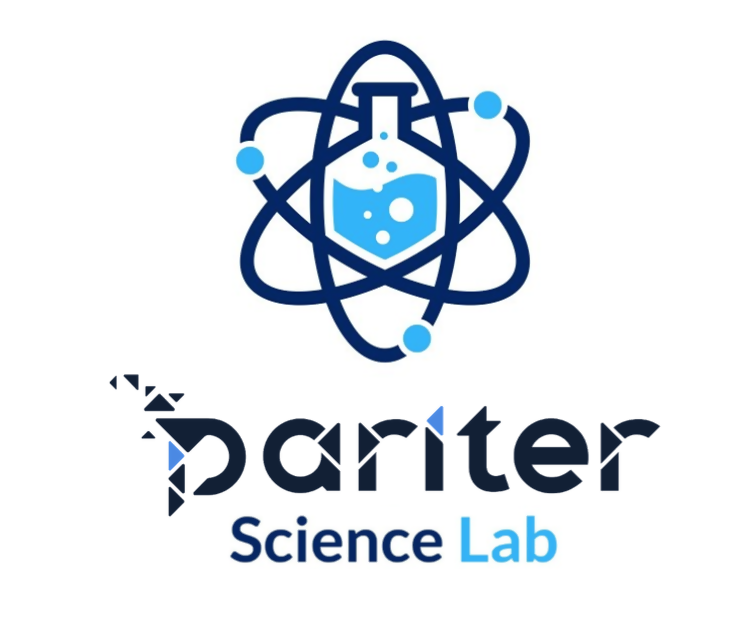 Proprietary company building program dedicated to University spin-off and R&D Centers to boost and activate potential new spinoff companies among these organizations.
The process and proprietary methodology used by Pariter is perfectly suitable to accelerate science-based technology teams into company foundation and market validation of their technology.
The PARITER SCIENCE LAB program is articulated into 3 main phases. 
Each phase is composed by 2 sub-sections that define in details the activities, resources involved and main achievement.

First touch point
Meeting the team
Present Pariter added value & track record.
Project evaluation
Independent benchmark analysis
Business Plan + Technology assessment
Confirmation of Pariter support
Define terms of engagement and investment
Timeplan & Milestones
Direct project support (daily/weekly)
Executive plan overview
Support on Corporate partnership
Product R&D, Sales & Marketing support
Support for EU Grant
After positive evaluation of the first months of work, Pariter can confirm to invest cash via its Investment Syndicate
Investment is made in partnership with other co-investor, Corporate, Angel Group.
Continue support and strategic counsel
Pariter can be a Board Member
Support startup CEO on fund-raising, hiring and industrial partnership