We are the largest Syndicate in Italy, investing in early stage deep-tech teams and advanced service solution startups.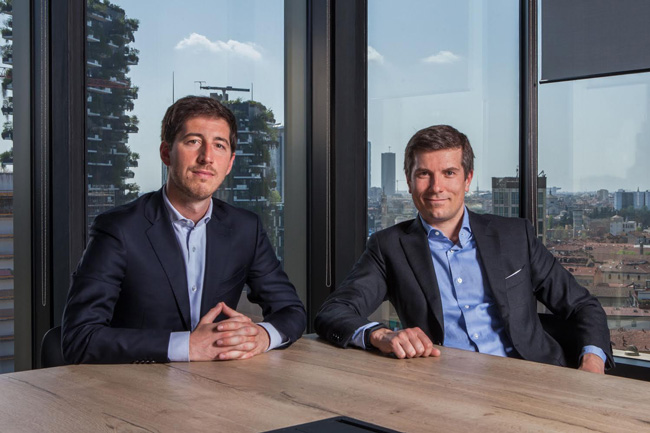 We run the largest
Syndicate in Italy
Matteo Elli and Jari Ognibeni funded Pariter to connect talent teams working in sectors with a high scientific and technological content with investor and top industry partners worldwide via the Pariter Syndicate, the largest Syndicate in Italy.
Transform Innovation into
an Investable Asset
Pariter Partners have a unique approach to alternative investments connecting capital with outstanding research teams and entrepreneurs.
Pariter Partners investment strategy is focused on underrated, not conventional, unexplored investment opportunities mostly in sector where technology meet business innovation.
Robotics
Artificial Intelligence, robots and human labour substitution.
Industry Applications
B2B software/hardware application.
Biotech
From Medtech to Biology.